I have always viewed my role as an evangelist through the call of scripture in Ephesians 4:11-13: "And he gave the apostles, the prophets, the evangelists, the shepherds and teachers, to equip the saints for the work of ministry, for building up the body of Christ, until we all attain to the unity of the faith and of the knowledge of the Son of God, to mature manhood, to the measure of the stature of the fullness of Christ…" Here, the Apostle Paul says that the role of an evangelist is not only to evangelize, but to equip the saints to do the same.
In the month of April, I spent much time taking steps in that direction, writing over 60 pages of material on how to minister in one-on-one settings, particularly as part of a ministry team in church conferences or evangelistic outreaches. Though it is not yet complete, I have a very strong first draft training handbook which covers everything from ministering with love, sharing your testimony, leading someone to Christ, and how to minister in other prayer situations such as praying for the sick and spiritually oppressed.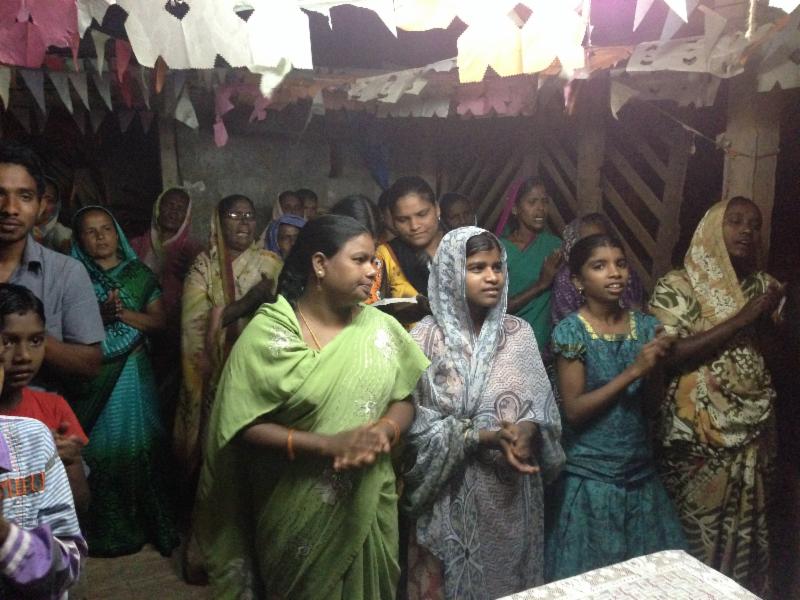 As this is the type of ministry in which I have the privilege of regularly taking part, I am happy that God is making a way for me to share what I have learned. My hope is that one day I will have a full training course covering the basics of evangelistic ministry that will serve Heart of God in training both short-term teams and long-term missionaries, as well as something I can offer to churches like your own as a proven and practical tool for sharing the gospel in your local context as well as around the world.
A POSSIBLE ANSWER TO PRAYER
I am celebrating a major thing God seems to be working out in my life right now concerning my housing situation. Since the HGIM Board Meeting last year, one of the big topics of discussion has been what my housing situation should look like as I spend my time split between serving the ministry here in the U.S. and working overseas for weeks or months at a time as God gives the opportunity.
The problem has been that it is stressful to have to live with my family while home, or the more stressful option of moving everything in and out of storage and new apartments when I will be home for longer periods of time. On the other hand, it seems like bad stewardship to keep an apartment here long term and pay rent if I am not in it for months at a time.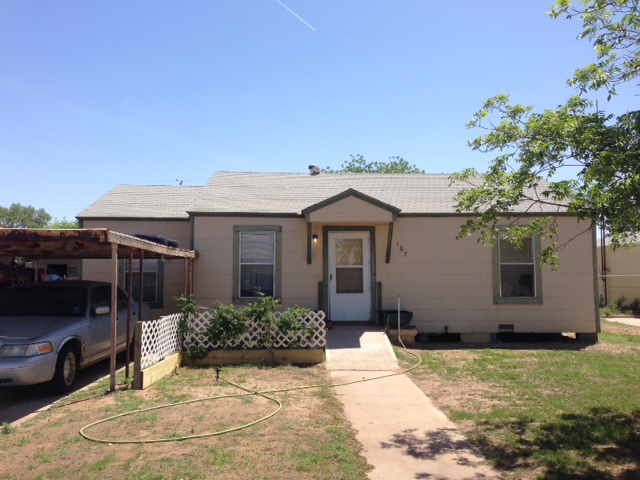 I'm happy to share with you that a major answer to this prayer seems to be coming as the final paperwork has been filed with the State for our family to keep my grandmother's house while she lives in a nursing home full time. My family has agreed that I will be allowed to stay in the small two-bedroom house rent free, giving me a place to live while I'm in the country, and for my belongings to remain when I travel for extended periods.
Right now we are working on fixing up the parts of the house damaged by her electric wheelchair and other time-related wear and tear. We hope to know shortly if the decision by the State for her to be allowed to keep the house is final. Please keep this as a matter of prayer over the next couple of weeks.
PRAYER REQUESTS
Please keep both Eric Ream, one of our Haiti missionaries, and I in prayer as we plan our survey trip to Israel this summer.
Please keep our Uganda team for this summer in prayer as many are struggling to keep up their fundraising momentum.
Pray for my personal fundraising as I am once again hitting it hard in the month of May.
Please pray for God's leading on a possible outreach in the Middle East later this year. It will take His timing and His funding to make it a reality.
<em>"To know the will of God, we need an open Bible and an open map." – William Carey