Since the day I signed on as a part-time volunteer with Heart of God back in 2010, I have waited for the day I would have the opportunity to travel and minister in India. Well, in March of 2014 my dream finally came true as I traveled with HG India Director, Jeanice McDade, and our lead pastor on the ground, Suresh, for my first ministry trip there.
Over the course of our time in India, we met with dozens of pastors who are in or desire to be a part of our India network, and learned about their ministries, heard their struggles, and celebrated the victories God has brought. Many of them live and minister in areas that are hostile to the gospel and are controlled by the local witch doctors and demonic powers in the area. We prayed with them, and had the opportunity to worship and preach in many of their little village churches.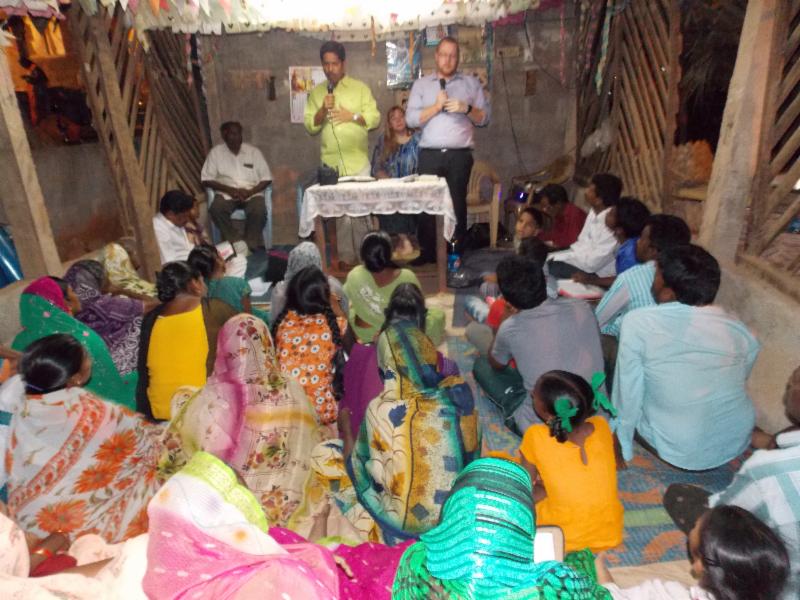 As our network of pastors continues to grow, it is evident that ongoing training ministry needs to take place. As such, I will be planning some team trips with pastors and ministry leaders who desire to impart their own wisdom and gifts to our brothers and sisters in India, hopefully as soon as March of next year. If you might be interested in joining one of these teams, I would love to hear from you.
Another way you can support our India pastors without traveling there would be to sponsor one of our pastors financially. It only costs $22 per month which covers about 35% of their monthly salary, plus the cost of attending our monthly training events. (The rest of their salary is earned through their ministries in tithes and offerings.) You can find out more about the sponsorship program at www.HeartofGodIndia.org
More than just serving our pastors, this trip was very encouraging as we had the opportunity to pray individually with hundreds of believers and non-believers. One morning was spent serving in a children's program which is run through one of our network churches. We also shared the Word, prayed with, and served a big lunch to a large group of homeless lepers. And I had the great privilege of baptizing four believers in a small river flowing off the Godavari River. Baptism for believers in this region is a big step to take as it completely separates them from all major festivals and even from some family events that are tied in some way to the Hindu religion.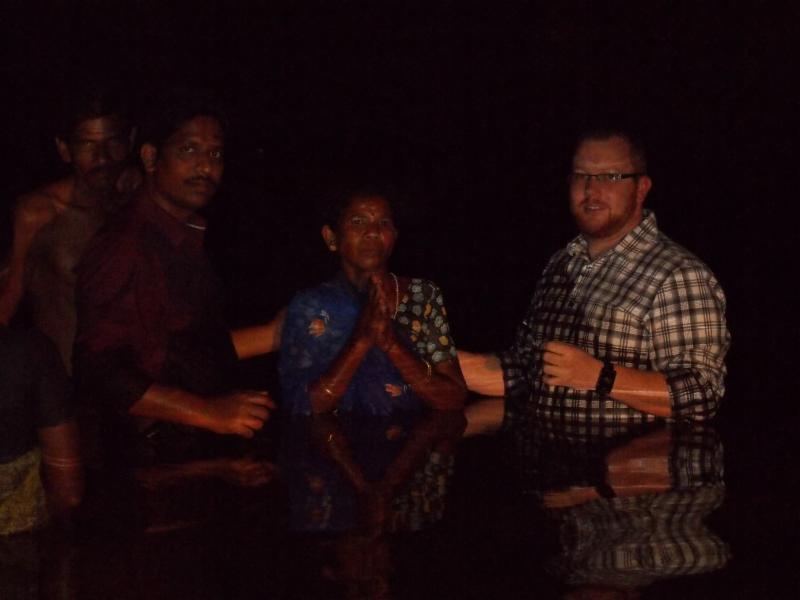 THE LEARNING2LIVE WEBSITE IS UP

It has been a long process, but I can happily announce that Learning2Live.org is up and functional. There are a few resources on the site for new believers taking their first steps in the Christian life (with more to come soon), and the ordering page to get the Learning2Live gospel presentation booklets will be up and running in a few days.
     If you have not seen the L2L booklets yet, I would love to send you a sample to check out. I believe it is a great resource both for churches and other ministries to use, as well as a great tool in your belt for your own personal evangelism purposes. You can contact me directly to request a sample copy and I will be happy to send you one. Be sure to include your mailing address in the email.
PRAYER REQUESTS
Please be in prayer as I am currently working on writing a handbook for the upcoming Ministry Team training event. Also pray for all who sign up to attend that training, including members of our summer Uganda team.
Please keep our Uganda team for this summer in prayer as they are fully in their fundraising campaigns and have a long ways to go.
Pray for my personal fundraising as I continue to pursue getting fully supported quickly.
Celebrate with me that in the upcoming weeks I will have use of a 2 bedroom house here in the U.S. available to me without cost, indefinitely.
Please pray for my parents as both are dealing with some health concerns.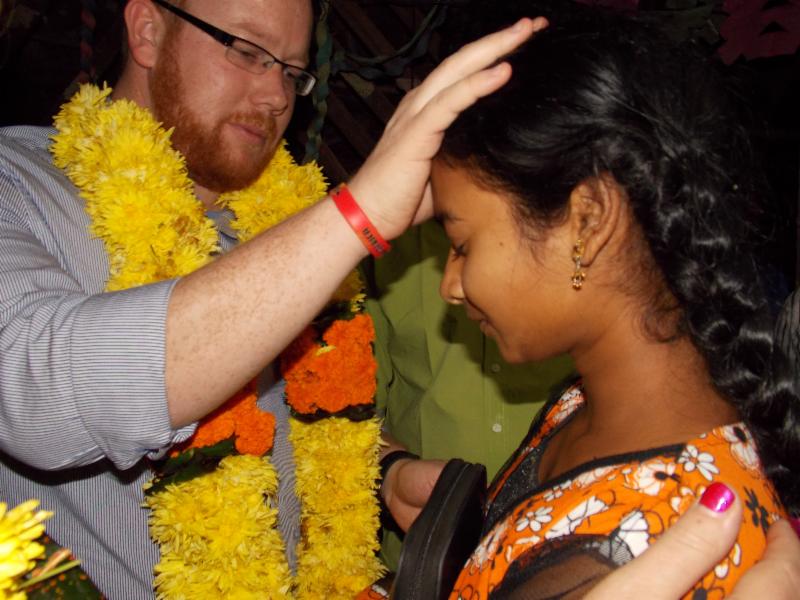 "God had an only Son, and He made Him a missionary."