CLICK HERE TO DOWNLOAD AND PRINT THIS UPDATE LETTER
2012 Year in Review
I am writing this update from 30,000 feet, flying back to Haiti after the annual HGIM Board Meeting and a surprise trip home for Christmas. As I sit here, I can't help recounting all of God's blessings over the past year of ministry.
In January of this year, I left my day job and pastoral role in my home church to enter missions full-time. Now, looking back, there have been many victories for the Kingdom to praise God for and even more to look forward to in the new year.
When I arrived in Haiti in March it was clear that something was awry with our current working situation. After letting go of the former staff and re-launching our projects from the ground up, what we supposed to be a 4-month stay has turned into 9 (and counting). We now have a well-functioning children's home where the kids are getting the care and love they need, and a sponsorship program that is gaining traction in meeting the costs of their care. We have also built a solid relationship with many pastors in the area and have many new opportunities for Gospel outreach in the area around the center.
Also, on a short leave from Haiti to travel to South Sudan, our outreach team saw God work in ways we've only dreamed about. We had the honor of seeing many who had never heard the Gospel make a decision to come to Christ as their Savior while the Holy Spirit confirmed the word we preached with healing and miracles.
Looking forward, the big news for me for 2013 is that the HGIM Executive Directors have promoted me to an advisory position on the Board of Directors as Director of Evangelism beginning in January.
This new focus in my ministry will open more doors to work where I feel I am most gifted and where I find the most joy. In addition to taking part in all HGIM mission trips and continuing to do my own evangelistic outreaches within our areas of ministry, I will also begin to explore potential new areas for ministry, and putting a lot more emphasis on reaching the unreached.
My new role also moves me into an equipping position, and I will begin developing a training curriculum for both raising up new evangelists within the Heart of God network of ministries, and for assisting local churches in equipping their people for sharing the Gospel both at home and around the world. "Equipping" is a vital biblical mandate for evangelists according to Ephesians 4:11-12, and one I am very excited about.
Stay tuned in 2013 for what God will do next.
———————————————————-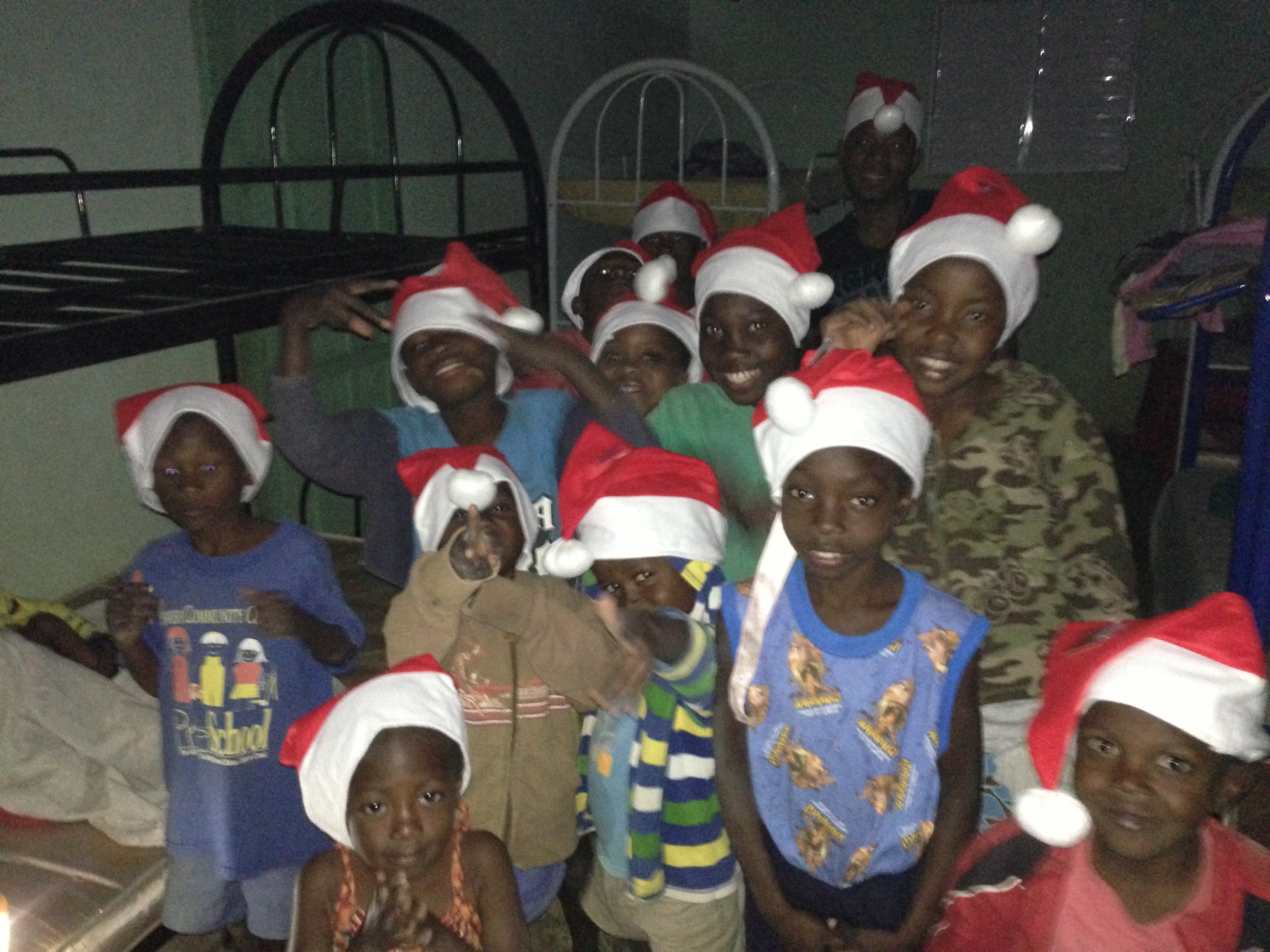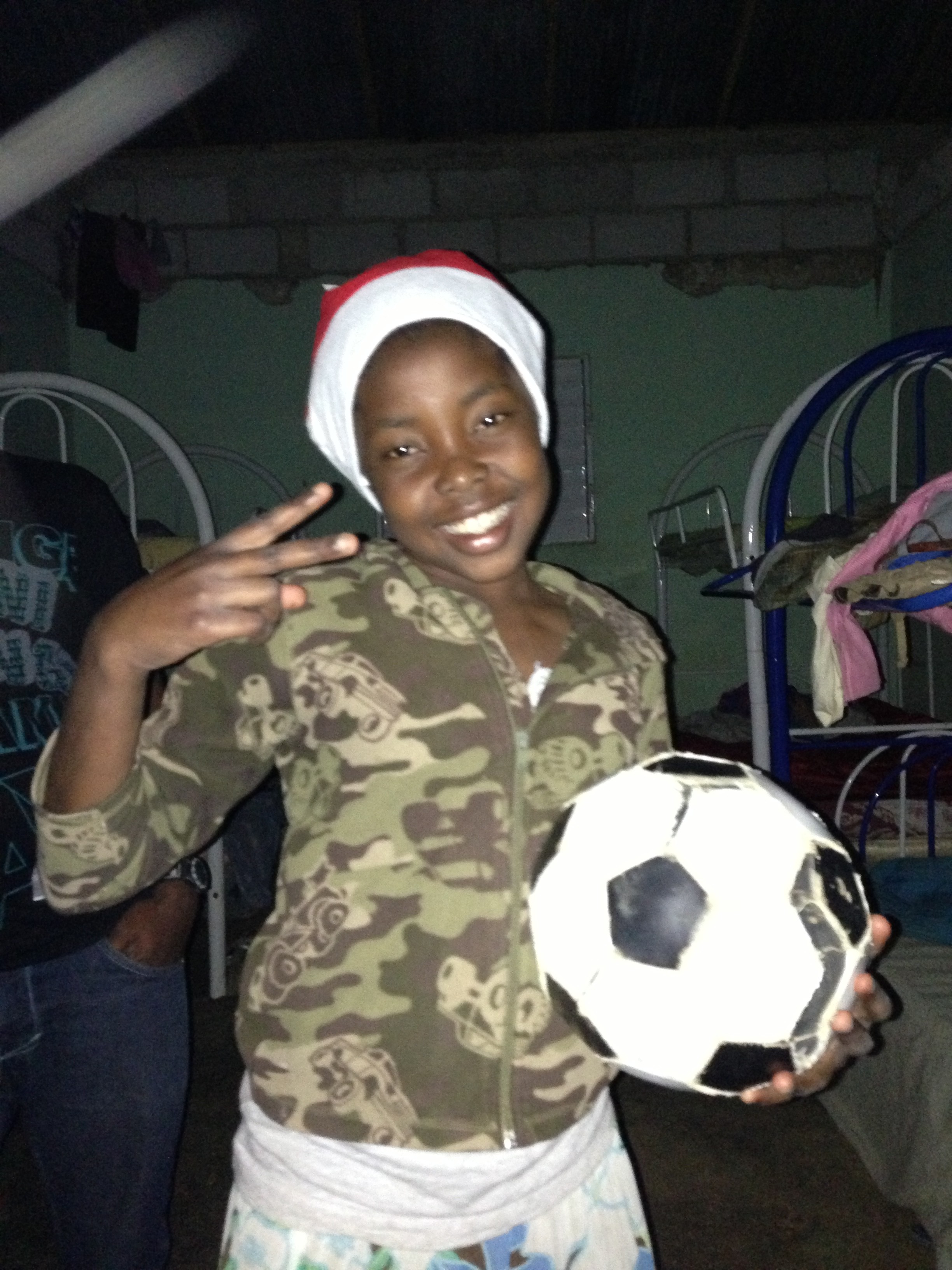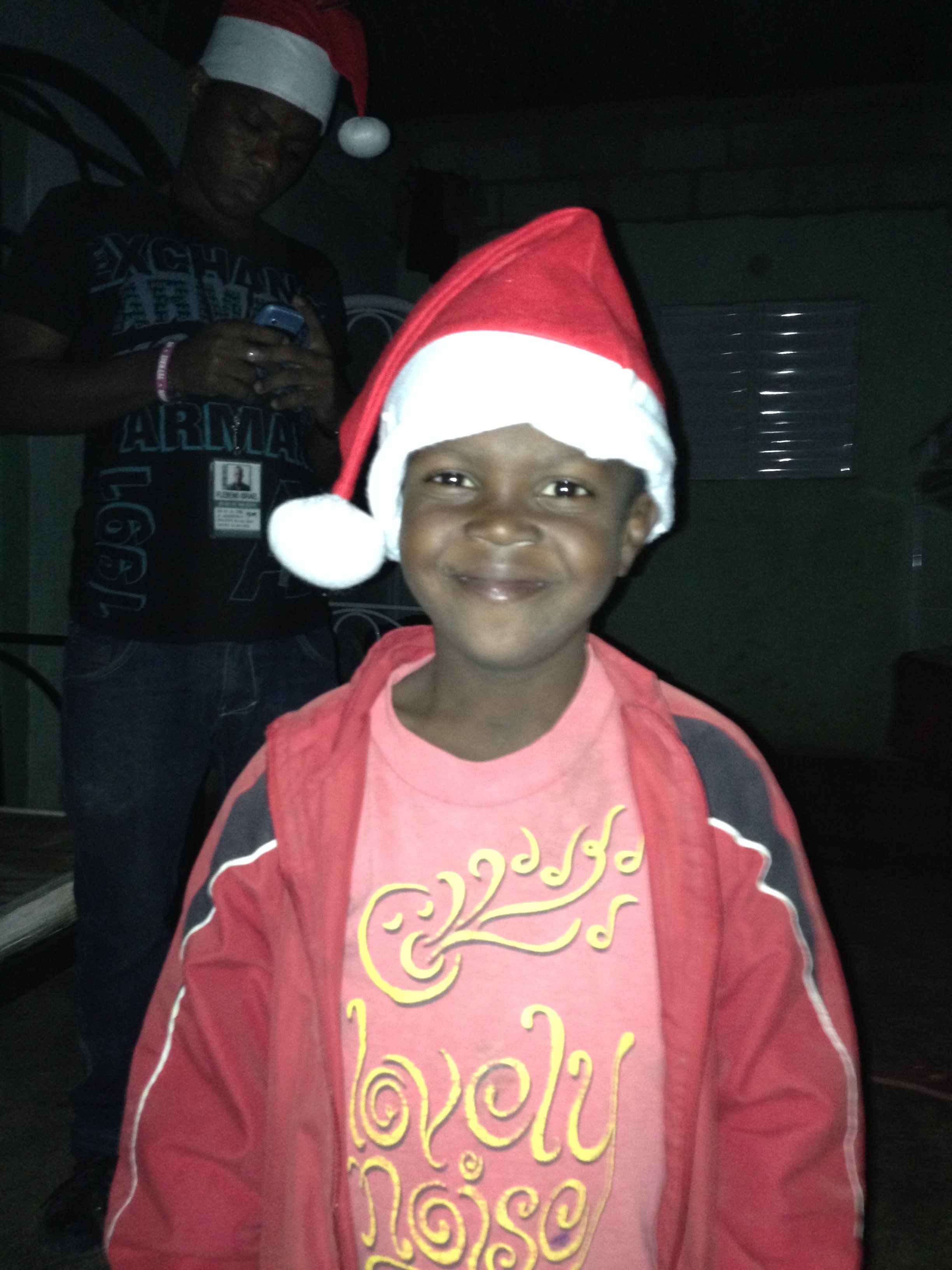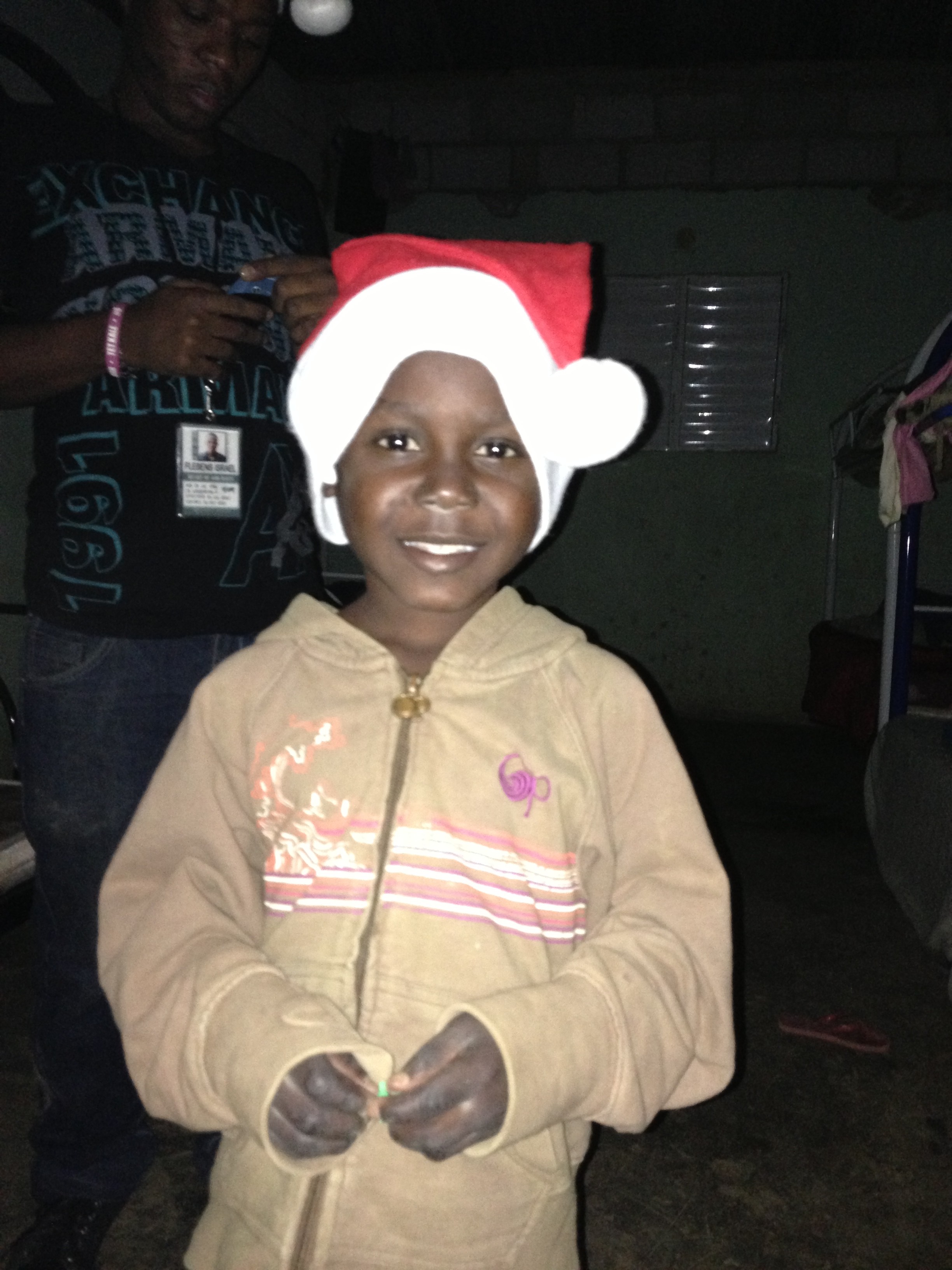 I want to take one more opportunity this year to say a very big, heart-felt "THANK YOU" for all of your support in the past year. I am honored by your partnership in this great work and I look forward to continuing to serve as your missionary in the new year.
 And just one quick reminder, if you are looking to get in a last minute tax-writeoff for 2012, there are a few more days left to make a charitable donation through Heart of God. You can find out more or even give online by following the instructions at www.AnthonyIngram.com/donate.